Product Description
The Serenity Collection soaking tubs introduces a peaceful tranquility in modern design. Where elegance meets ergonomics, the Serenity Collection is visually mesmerizing and comfortable. Soft curves in transition with sleek edges highlight the contemporary concept. The beauty of the tub reveals a focal point centerpiece of an artful bathroom. Waltmal uses the finest selection of raw materials to ensure the highest quality product. With a busy lifestyle, it`s important to relax, unwind and indulge yourself in the experience of pleasure and harmony through Serenity.
Product Picture & Drawing: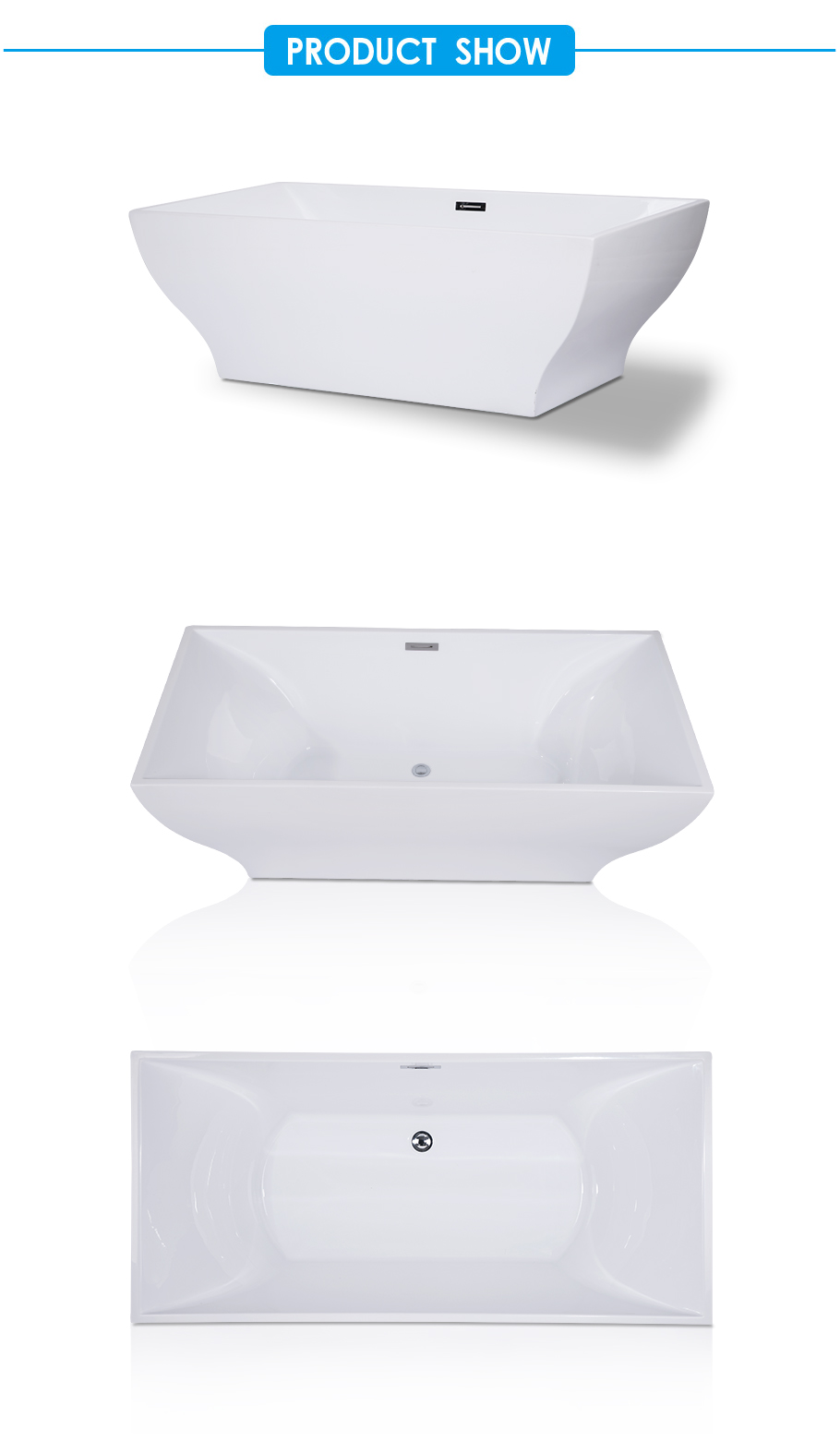 Established in 2005, WALTMAL offers a broad range of bathtubs, shower bases and shower enclosures that provide the unique style, lasting quality to our customers. By meeting rigorous quality and durability standards while offering a wide variety of product shapes, sizes, styles and prices. WALTMAL has independent development ability, not only can we open new molds according to market trend, but also can we make any customized molds. WALTMAL aims to be your brand of choice for bath products.