Product Description
The Sensuality Double Ended Narrow Edge Bathtub boasts all of the perks of the full size Sensuality, but in a petite, space-conscious design. With natural, earthy forms true to its Scandinavian origins, this one-piece Waltmal matte tub presents both efficient heat-retention and lasting durability. Its variable-width rim and smooth texture complete this ideal package, and much like its larger counterpart, the Sensuality Mini is extra deep to allow for a full-body soak. This tub is also cUPC certified in both the USA and Canada.
Product Picture & Drawing: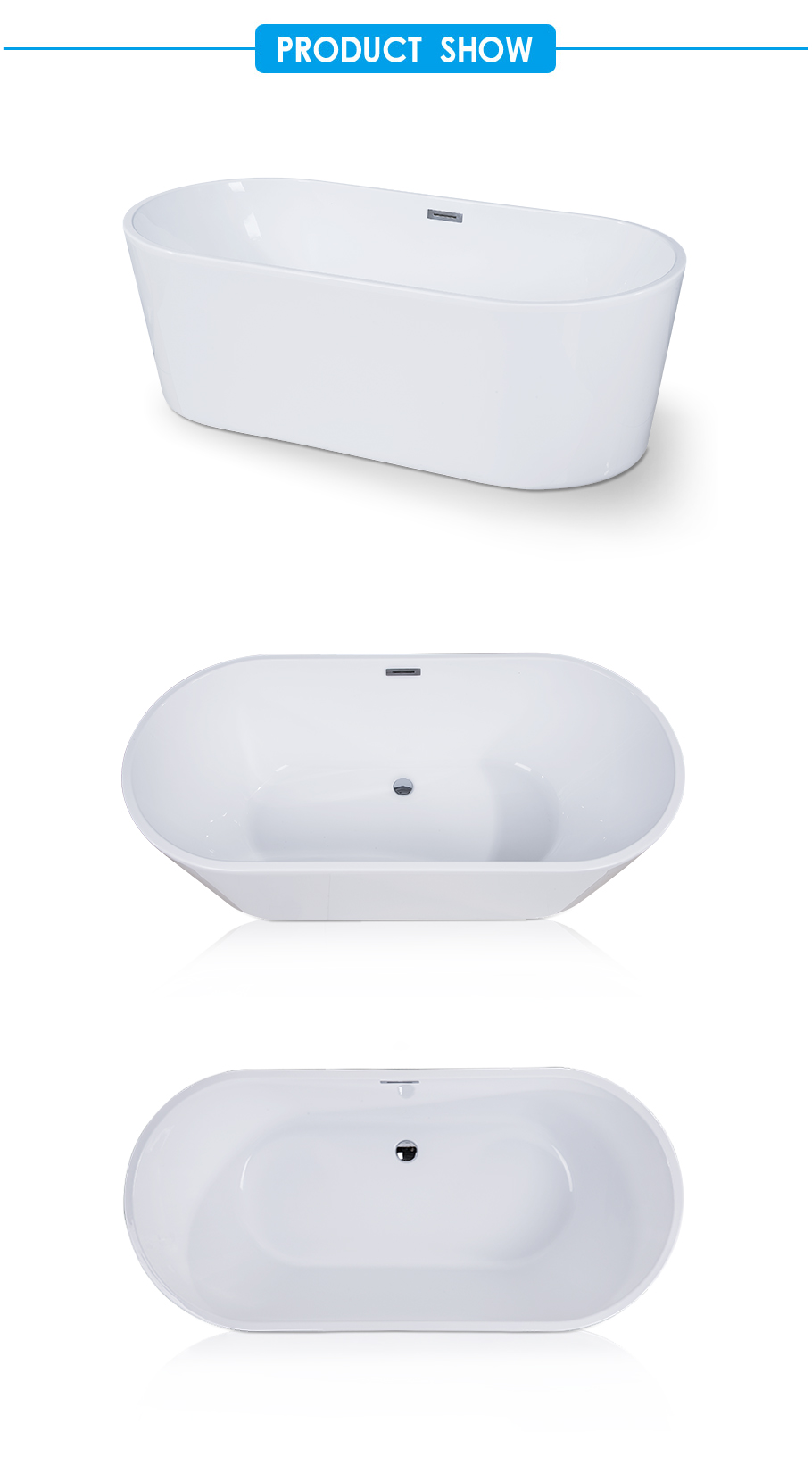 Established in 2005, WALTMAL offers a broad range of bathtubs, shower bases and shower enclosures that provide the unique style, lasting quality to our customers. By meeting rigorous quality and durability standards while offering a wide variety of product shapes, sizes, styles and prices. WALTMAL has independent development ability, not only can we open new molds according to market trend, but also can we make any customized molds. WALTMAL aims to be your brand of choice for bath products.